Introducing the only hand dryer to save energy AND create revenue for your business
The adDryer™ has all the benefits of the SAVORTEX® range (including energy savings of up to 88%!!) but can also deliver dynamic campaigns that will provide up-to-date health and safety information, and elevate your brand with company news or products OR you can choose to invite external advertisers, to provide insightful advertising in line with your company ethos.
Making your washrooms work for you!

What our clients say:
LABTECH invested in SAVORTEX® and the adDryer brand to drive energy savings in our washrooms and reduce waste from paper towels. It also allows our business community to reach their customers in a different way and drive revenue.

LABTECH, Head of Procurement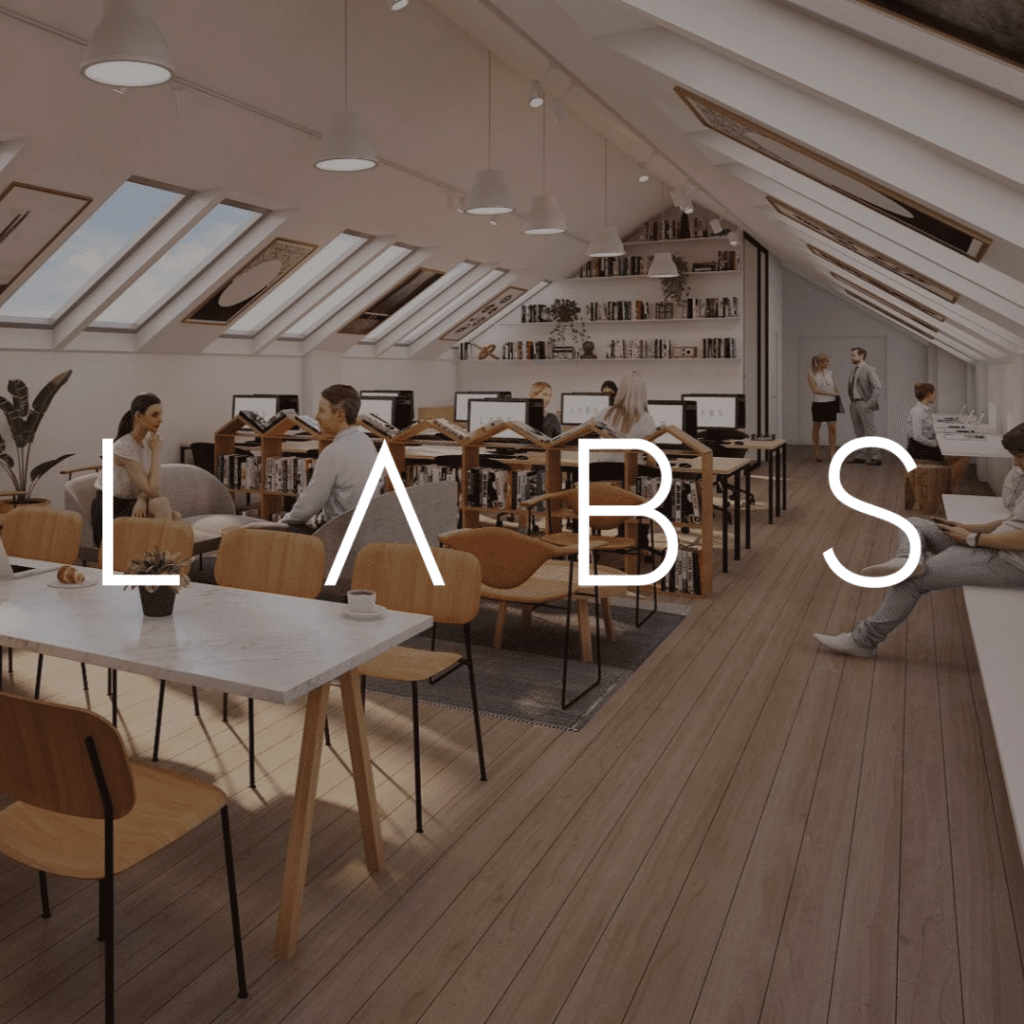 Smart Hygiene – Smarter Advertising
Compelling messaging
The SAVORTEX® adDryer™ features a 5.7in screen that delivers engaging messaging to advertise products or promotions and raise awareness, promote better hand hygiene & wellbeing.
Create campaigns in minutes:
Messages and videos can be created or uploaded in minutes via our simple to use management system.
Real-time interaction:
Messages can be displayed in real-time, thanking staff for sanitising or providing current safety advice.